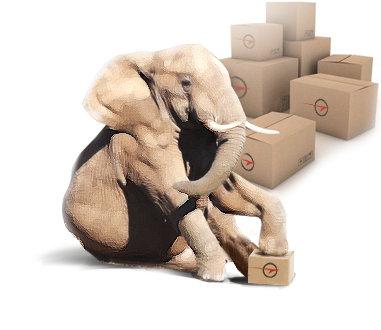 Exhibition removal
M&TM Freight offers to transport exhibits for companies taking part in exhibitions. Our specialists ensure moving, assembling and dismantling of booths, exhibits and required furniture.
Transportation and storage of equipment
We offer services of delivery and safe storage of equipment and furniture for firms which lack a vehicle fleet or warehouses.
Transportation of oversized cargoes
Our specialists ensure the delivery and professional forwarding of oversized cargoes.
Lifting work
Our company guarantees a professional home and office removal and provides a full package of handling operations. We load, unload, stack, fix and transport furniture, ATMs, safes, copy machines and cash registers, machinery, server racks, and etc.
Moving in the office
Not only M&TM Freight offers office removals, but we can also reorganise your office. If a client needs to replace the firm's employees, our specialists will move the furniture and equipment to another room or another floor.
Loading services
If you order an office removal, you may use our loading services. Our specialists will help you transport small freight to your new office. This service is included in the removal but is paid for by the hour.
Packing of furniture and equipment
M&TM Freight offers to pack your items in case of an office or home removal in Moscow or other regions. Our clients may also buy our materials (boxes, bubble wrap, sticky tape, paper) to pack their furniture and equipment themselves. Remember that if a cargo has not been packed appropriately and has been damaged during transportation, you may be deprived of your insurance compensation. Our clients may order a home or office removal and related services in Moscow, the Moscow region and other Russian regions, as well as an international removal.