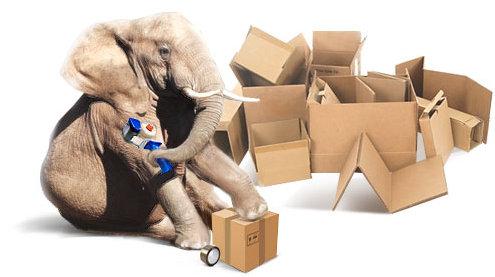 To prevent any damage to your cargo during transportation, it is crucial to pack it appropriately. Inappropriate packing or packing that does not meet particular requirements may lead to losing your insurance compensation.
In case of an office removal we offer packing services. There are several ways of providing this service:
You may use the services of our specialists and they will pack your cargo appropriately. Or you may buy our packaging.
We always have:
• Cardboard boxes of any size;
• Special containers to transport clothes (vertically on hangers);
• Wrapping paper;
• Sticky tape, film;
• Bubble wrap.