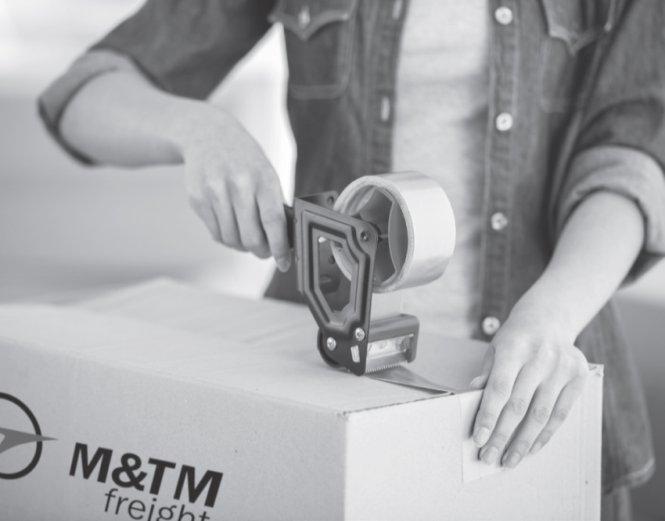 Records storage management – new service offered by M&TM Freight.
Secure Records Storage is an ideal solution for companies that need to store, protect and manage their information.
What you receive:
Reduce the cost of document storage and administration.
Records retrieval and transportation.
Drive business efficiency!
One of cost savings is outsourcing your archive!
M&TM Freight can provide and offer a highly secure, low-cost solution for all types of business records. 
Space is valuable and an onsite file room can divert significant financial resources from your operations. 
Our storage facilities let you rent only the space you need as you need it – for upfront and ongoing savings!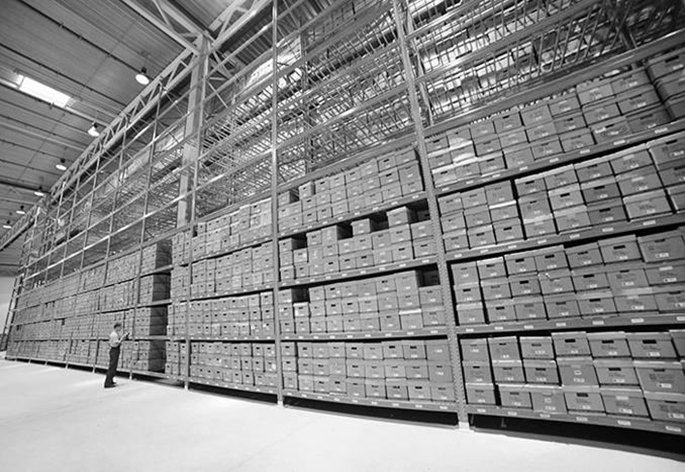 How it works - safe and sound to the warehouse:
We deliver storage cartons to your location.
You pack your records in the cartons.
We pick up your cartons and transport them to our secure facility.
Delivery of boxes back to your office within 24 hours upon your request!
Why outsourcing your archive storage?
You only pay for what you want (which may save a lot).
Improve efficiency of your document flow.
Document management demands a special solution.
Integral document management solutions - files are kept in paper format, and could be scanned and digitized on demand according to your business needs.
Custody risks – no risks with single provider.
It's easy with reliable partner!
Human factor in service is crucial!
Making the move to M&TM Freight storage facilities is easier than you might think. As part of the process our trusted team of highly trained workforce will operate as partners within your company and support you through the whole implementation period.