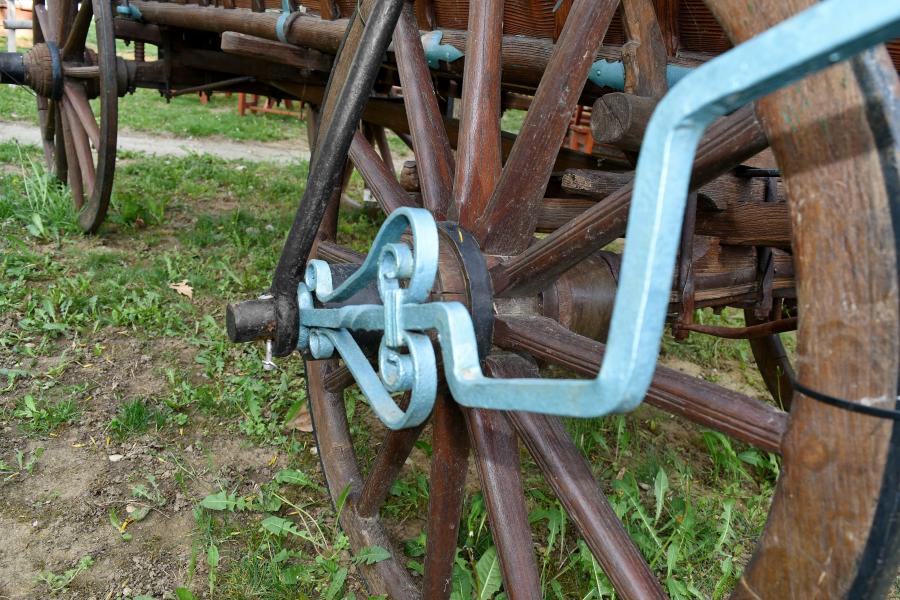 Transportation of antiques and cultural values is the most difficult type of moving services provided by freight forwarding companies. Very few companies will agree to transport a painting or a vase estimated to be worth more than $1,000,000.
This type of works requires special skills and many years experience, as a cultural value and its safety completely depend on the professionalism of the company's staff. Only 3-5 Moscow companies will be ready to do work of such qualification.
Each antique or cultural object is unique in its own way and requires an individual approach to packing, loading and delivery. Paintings must be transported at a particular temperature and must be packed with special materials that prevent any damage to the canvas and special wooden boxes for transportation. If you transport an antique clock, you will have to reduce the vibration and jolting to a minimum not to interfere with the unique clock rate; and for this reason you will need a special motor vehicle. So, each item requires an individual approach and solution.
Insurance is mandatory for the transportation of antiques. It is a rather complicated process which includes a mandatory evaluation of the value and condition of the item, visible and invisible defects and many other factors. There are no prizes for guessing that any tiny scratch or crack resulting from transportation will take a lot from the value of the antique. We cooperate only with well-known insurance companies both in Russia and worldwide.
Our company can transport any antiques or art objects. We can deliver your exhibits to exhibitions in any part of the world, and after the exposition has been closed, we will bring them back to you.
Our company will be absolutely liable for all exhibits accepted for transportation as indicated in the contract. We insure both art objects and our liability of a carrier to the client.
We can issue certificates and permits for exporting/importing cultural values and can organise an expert examination. And above all, our company has perfected its Art of Moving and will be glad to skilfully move your art objects in the space!