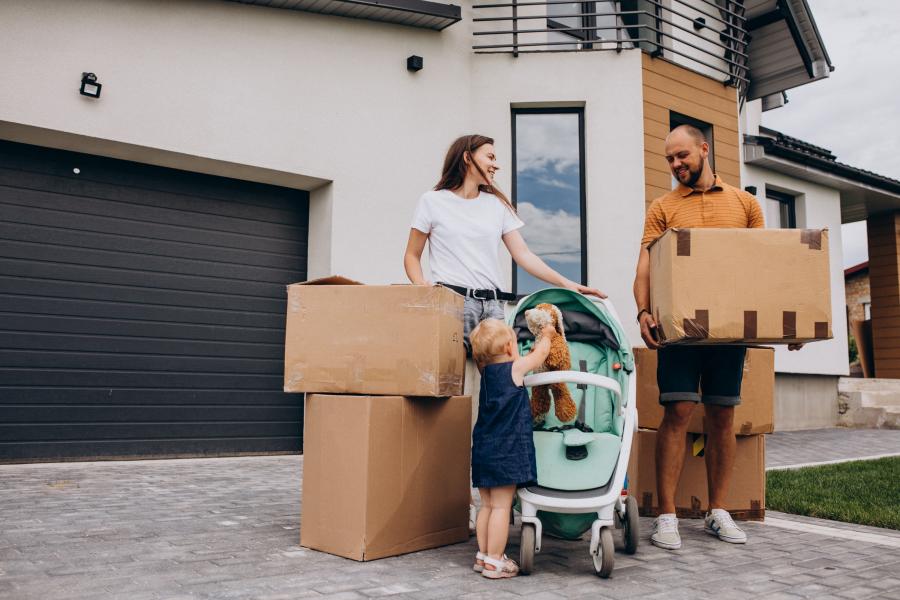 M&TM Freight offers services of a country house removal. Our specialists ensure the transportation of furniture, home appliances, lighting, personal belongings and other items. We offer a full range of services that includes dismantling, packing, transportation, assembling and arrangement.
A country house removal means that furniture and appliances are transported to the country house and back home or from one place to another. To transport fragile, antique and ancient objects we use cardboard boxes, bubble wrap and other packaging which protect objects from damage.
Calculating the Cost of Removal
• Distance The remoteness of a country house influences the cost of this service.
• Target dates An urgent removal will cost more than a service provided under usual conditions.
• Amount and type of transported items Delivery of oversized, bulky and heavy objects increases the cost of the service, as it requires special conditions and particular types of packaging and vehicles.
• Additional services Insurance of transported objects, packing of fragile and valuable items and removal of garbage are paid for additionally.
Stages of a Country House Removal
Discussion of conditions We provide an account manager for each client who will work out an individual plan of delivery of your items to the country house. So our specialist will visit the place to evaluate the future works. The specialist will prepare a removal plan and an estimate. Then the parties will sign a contract indicating the obligations of the both parties, the scope and deadlines of the works, the final costs of services and the list of transported items. We suggest insuring the objects against risks related to the loss of or damage to the items during transportation.
Preparatory works Before a country house removal the furniture is taken apart, home appliances and other equipment are dismantled, cornices, shelves, pictures, partitions and chandeliers are taken off. Then these items are packed with cardboard boxes, protective wrap, vertical containers to transport clothes on hangers, sticky tape and other packaging and tools. Dishes and glassware are packed with three-layer bubble wrap; furniture and pictures are packed with corrugated fibreboard. All boxes are marked to identify objects inside them and to indicate fragile items.
Removal To transport heavy, bulky and one-piece objects we use handling equipment such as lifting platforms, carts, safety hooks, and etc. We have our own vehicle fleet and can provide the most appropriate vehicle for your country house removal. After the items have been delivered, we will unpack and examine them according to the prepared inventory. The list of service also includes assembling and arranging of the furniture according to the client's plan.
Benefits of Cooperation with M&TM Freight
Tight deadlines As we use reliable and state-of-the-art equipment and vehicles to transport your items, and our staff has great experience in this field, we can guarantee a country house removal that will take no more than two days.
Attractive prices Our comprehensive approach and clearly organised operating procedure enable us to provide service at moderate prices. You can get a detailed quote, if you contact our managers.
Safety of the items The specialist who forwards your items during a country house removal will supervise the handling operations and ensure the safety of the transported objects. We can guarantee that your personal belongings will be absolutely safe during the whole transportation.