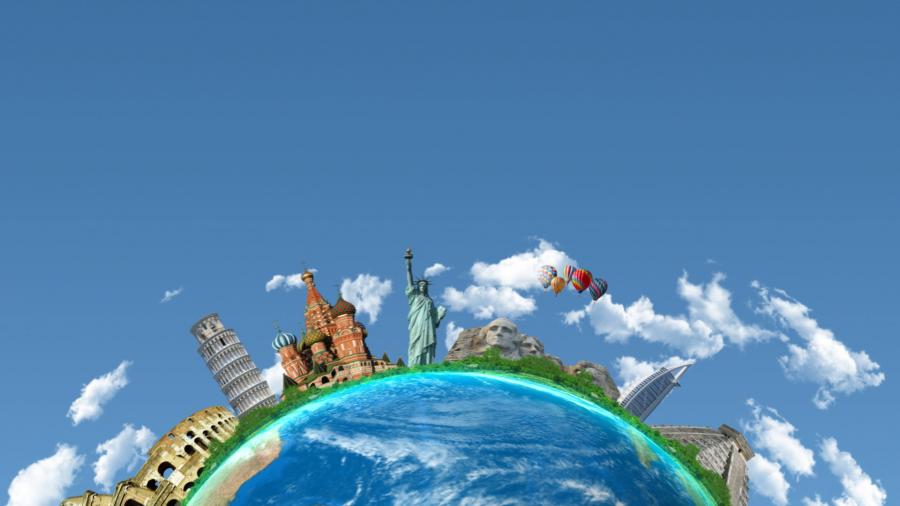 International Removal, Transportation of Personal Belongings Abroad
M&TM Freight offers its clients the service of transportation of personal belongings abroad. In our company you may order a home or office removal abroad and we will organise this international removal at the highest possible level. Our specialists are ready to help you in any situation: a VIP removal, relocation to another country, temporary relocation for education or work or an international office removal.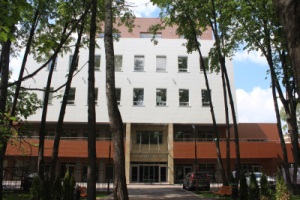 We cooperate with the major European companies and so we can ensure a top-quality transportation of personal belongings to a very tight schedule. Not only can we offer international transportation of personal items, but our clients may order international cargo transportation. We can deliver your items and cargoes to any part of the world. Our company will deliver your personal belongings and cargoes right to your door. And this is to show that we undertake the entire responsibility for the safety of your items and offer the most comprehensive package of services for moving abroad.
International removal services:
• We will prepare your personal belongings for the move: we will take your furniture apart, take off shelves, posters, pictures, and etc. We can transport abroad oversized cargoes (such as safes, musical instruments, and motor vehicles);
• We will pack your items and mark them;
• If necessary, we will ensure a safe storage of your cargoes and items at our warehouses;
• We will handle the customs clearance of your items or provide appropriate consultations (including preparation of required documents; our company employs specialists with great expertise in customs clearance of personal belongings);
• We will select the route and the most appropriate vehicle for the transportation;
• We will ensure the transportation of personal items and, if necessary, tracking and forwarding of the delivery;
• We will help you deliver your items (if necessary, our specialists will help you piece together and arrange furniture, and etc.).
With our professional and reliable international partners, we can efficiently organise removals abroad of both private and corporate clients.