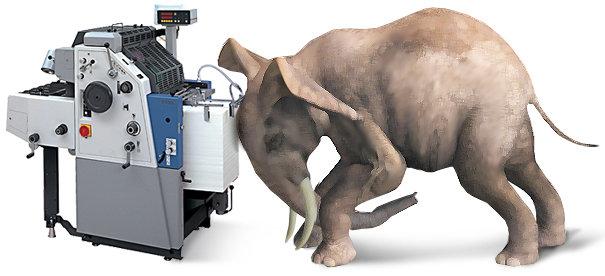 M&TM freight offers its clients safe storage of equipment. This service will be useful for companies which need to transport, store and register cargoes but lack a vehicle fleet and warehouses. More over, we can offer you an office removal. If your company supplies industrial or medical equipment, but for some reason you lack your own warehouse and necessary specialists, we will be glad to help you. You may order safe storage and a delivery of your equipment, if you just contact our manager.
If you use this service, you will save a considerable sum of money, as you will not have to pay the rental for a warehouse and salaries to storemen, removers and drivers. In our turn, we promise to guarantee the safety of your equipment and its quick delivery to the client in any part of the world.
List of services:
• Transportation of your equipment for storage;
• Loading operations;
• Storage of equipment;
• Sorting and registration of equipment at the warehouse;
• Batching of equipment, marking of batches;
• Delivery of your equipment to clients;
• Submission of required reports.
We can also offer an additional service of international transportation of your equipment, preparation of all shipping documents and customs clearance.