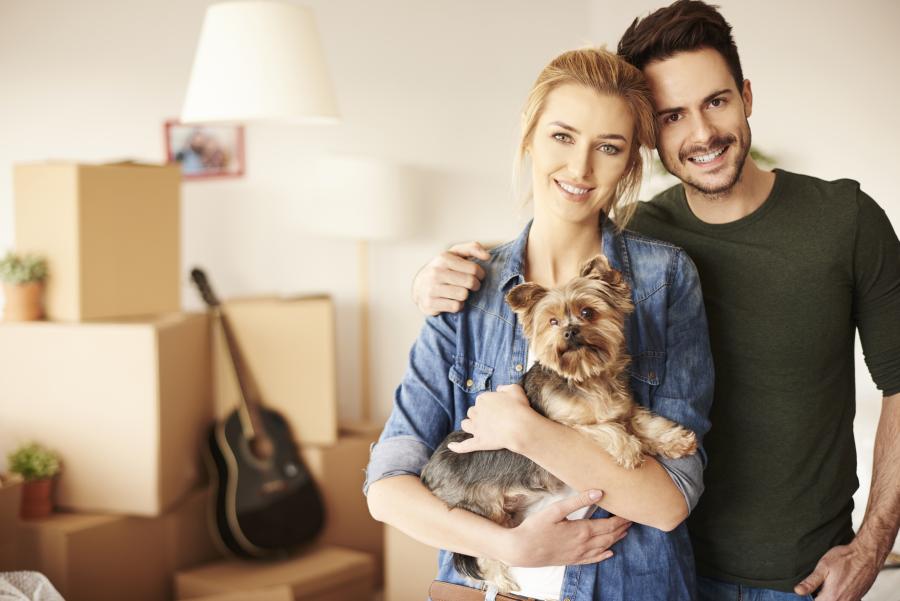 Turnkey Home Removal
A well-organised home removal process means that required deadlines are met, no extra costs are incurred, the items are safe and, of course, the clients feel comfortable. M&TM Freight LLC has over 15 years experience in professional forwarding services in Russia and abroad. Our qualified staff will professionally organise a turnkey home removal and provide all related works.
Main Stages
M&TM Freight offers a professional home removal in Moscow according to the following plan:
• visit of a manager;
• assessment of the scope of works and calculation of the time period;
• preparation of the estimate;
• discussion with the client;
• conclusion of a contract;
• required transportation of the equipment and furniture to the new address.
Cost of Services
Calculating the final cost of a turnkey home removal we take into account 3 main components:
• the vehicle rental that depends on the type and size of the removal van, the time of use of the vehicle and in some cases the covered distance;
• the cost of work of specialists who piece together and take apart the furniture, load and unload it, pack and mark it, and this cost depends on the time of work and the number of people in a team;
• the cost of materials used to pack the transported home items.
Registering an order we take into account and discuss with the client all the details (for example, if there is a lift in the building or not). You will learn the cost of a turnkey removal or each type of service separately.
Why Us
Full range of services Our specialists prepare documents required for a home removal, organise insurance, packing of furniture and equipment, handling operations and elaborate a delivery scheme. If you order a turnkey removal in our company, you will save a lot of your time.
Flexible pricing policy The cost of transportation and related services is calculated individually and depends on the chosen tariff (standard, economy or VIP). Our clients may order turnkey home removals. The visit of our specialist is free of charge.
Convenient business hours Our clients may order a turnkey home removal in M&TM Freight at any suitable time – on weekdays, weekends or holidays.
Quality guarantee The quality of the provided services is guaranteed by the contract we sign with our client. To ensure the safety of your property we use professional packaging and transport items in specialized removal vans.
Types of Home Removals
In M&TM Freight you may order a professionally organised home removal by choosing one of the three offered tariffs.
Economy
This type of a home removal includes the following basic obligations:
• visit of a specialist to assess works;
• selection and preparation of trucks;
• arrival of a qualified remover at the site;
• delivery of items to the new address.
The economy tariff on home removals may include additional services such as purchase of packaging, piecing together and taking apart of the furniture.
Standard
The standard variant of a home removal with M&TM Freight is an optimum combination of the price and quality for moving. The set of provided services includes the following:
• forwarding by an account manager Our specialist supervises all stages of a home removal, provides consultations on arising questions and information on the dates of transportation;
• preliminary delivery of packaging To prepare furniture and equipment for transportation our specialists deliver all required packaging;
• assembly and dismantling of furniture Specialists of M&TM Freight take apart and piece together kitchen furniture, particle board furniture and children's furniture before and after transportation;
• packing and marking We provided services of professional packing of furniture and equipment of the client that must be transported during a home removal;
• transportation Items are transported by skilful drivers and removers who deliver furniture and equipment to the place of destination and then unload and unpack them;
• arrangement of the furniture The final stage of a home removal includes unpacking and tailored arrangement of furniture and equipment in a new flat;
• removal of garbage M&TM Freight organises the disposal of the packaging used to transport your items.
VIP home removal
M&TM Freight offers a full range of basic operations included in a standard or economy home removal and provides the following additional services:
• dismantling and assembly of secondary structures This service includes dismantling and installation of shelves, cornices, lighting, air conditioners, home sports complexes and other home items;
• transportation of valuable items This tariff includes the transportation to the new home of safes, musical instruments and antiques;
• rearrangement of the furniture After arrival at the new flat our specialists may rearrange the furniture according to your plan.
So, to learn more about our services and to order a turnkey home removal, you can call our specialist by phone indicated on the site or complete the special feedback form.