Грузоперевозки
If your company takes part in an exhibition, you may need our help. Our staff is ready to deliver the whole exposition, to fix showcases, and after the event is over, to dismantle the showcases and deliver them back to you.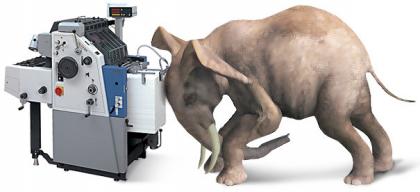 M&TM freight offers its clients safe storage of equipment. This service will be useful for companies which need to transport, store and register cargoes but lack a vehicle fleet and warehouses.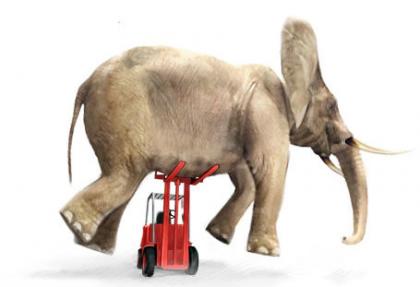 We offer a cottage removal and transportation of oversized cargoes. It is a serious challenge that requires well coordinated work of each employee, from drivers to logistics managers, as the final quality of cargo transportation first of all depends on the professionalism and experience of the staff.